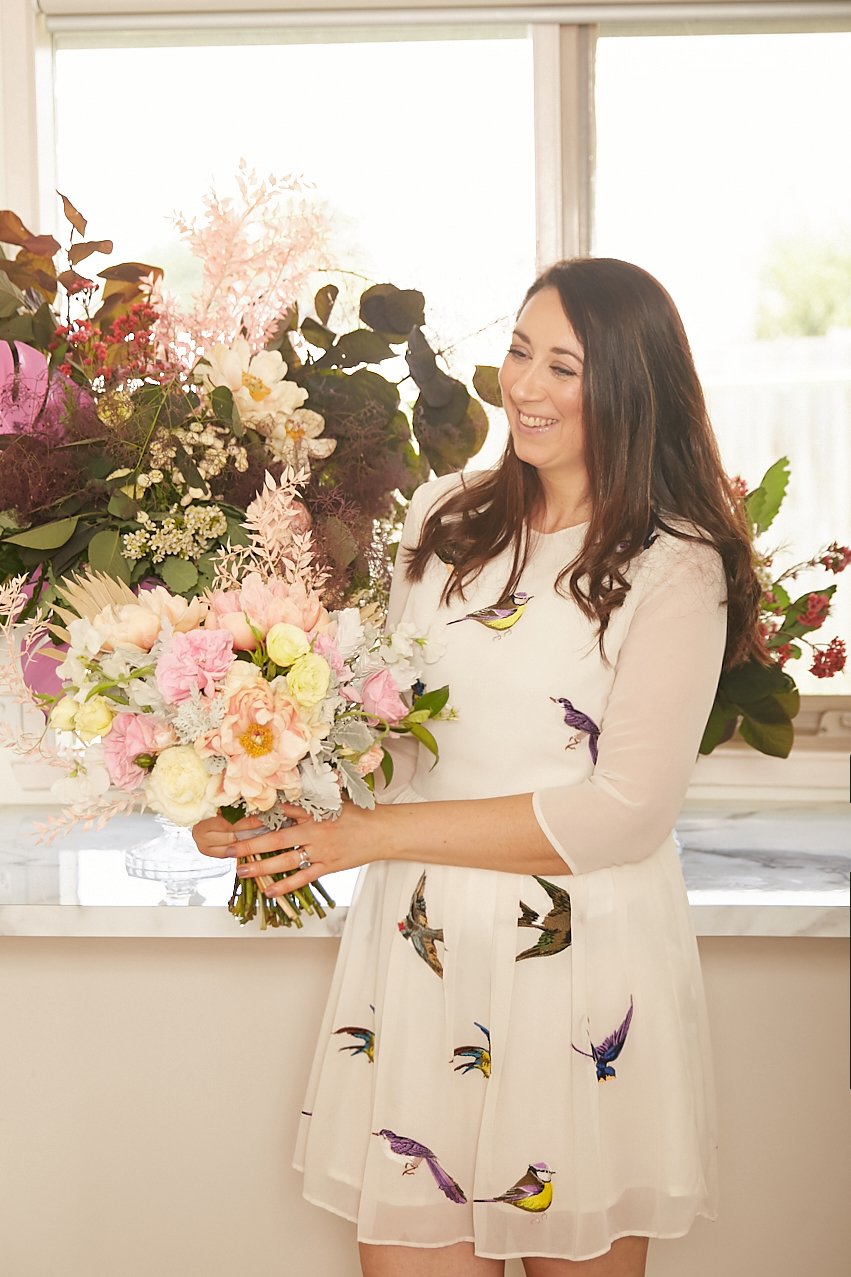 Tam Toros
ABOUT US
Hey,I'm Tam. For over 17 years, I've been providing weddings, celebrations, and corporate events with the floral touch needed to bring the party together! For as long as I can remember, I've always had a passion for the beauty found in nature and living things. Being a florist is my calling, and with every installation, bouquet, and flower crown I create, I feel a sense of accomplishment and joy in helping to spread nature's beauty to the event.
For years I worked for one of the most prestigious floral company in London, The Dorchester Hotel. I was able to learn from some of the best in the industry during my time there, and through sheer will and determination, I was able to launch a successful career of my own.
Since opening my first floral business, I've focused on producing memorable and creative floral designs you can't find elsewhere. I want your event to be unique, so each arrangement is built to fit your needs and match the aesthetic you want to achieve. Also, I locally source as many flowers and materials as I can to help support the Melbourne community. I also try to do my bit for the environment by recycling most of my waste.
If you want to see the difference that a professional and experienced floral designer can make for your wedding, photo shoot, corporate event or party, get in touch with me today!